Thursday, October 17, 2019 / by Demi Lucero
4 Fun & Spooky Utah Activities this Halloween Season
When you are looking for fun ways the celebrate the Halloween season, there are few things better than taking advantage of local opportunities. While there are plenty of ways to celebrate from your own home, venturing out for a spooky time can be a great experience for you and your family. Utah is home to a variety of thrilling adventures in Fall that are perfect for helping you to get the most out of the Halloween season. This is why we have compiled this fun list of activities for you to try this year!
Haunted Cruise Down Provo River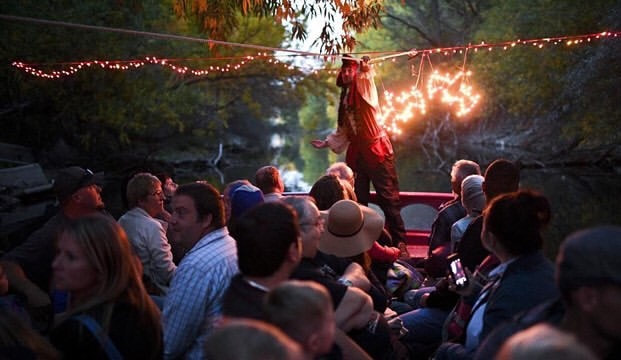 This is one thrilling adventure that is great for Halloween lovers of all ages. You can enjoy getting pulled along on a gentle cruise down Provo River as you look on at a beautiful Halloween display. The river is surrounded by thick woods, and the entire area gets annually filled with jack-o-lanterns that are designed to shock and amaze. You won't want to miss out on this great and completely Instagram-worthy way to pass time. The boat moves slowly, so you can enjoy a subtly spooky Halloween experience without having to worry about getting thrown from the boat. Kids and adults both seem to love this delightful journey in the dark.
Lore at Evermore Park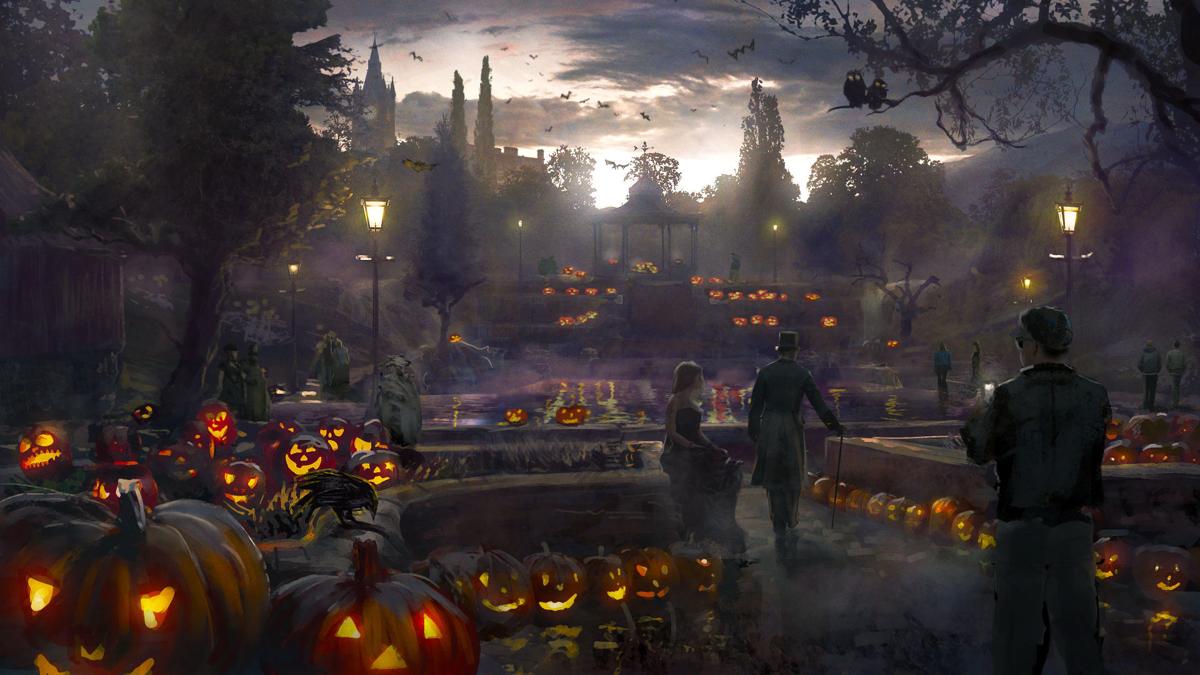 Most of us affiliate lore of any kind with frightening content. This experience plays well on that, providing visitors with an exciting backstory about a mysterious darkness that settles upon an area through a dangerous and captivating portal. The legend states that the Fae King, leader of the fairies, fell victim to this darkness, forcing those around him to use champions to get ingredients for a cure. When you visit Lore, you can expect to find a fun experience for your family. It is a great place to let your kids trick-or-treat and spend an evening surrounded by all kinds of things that go bump in the night. You will love watching characters fill the space around you to bring you a perfectly spooky experience!
Haunted Hollow At Galena Park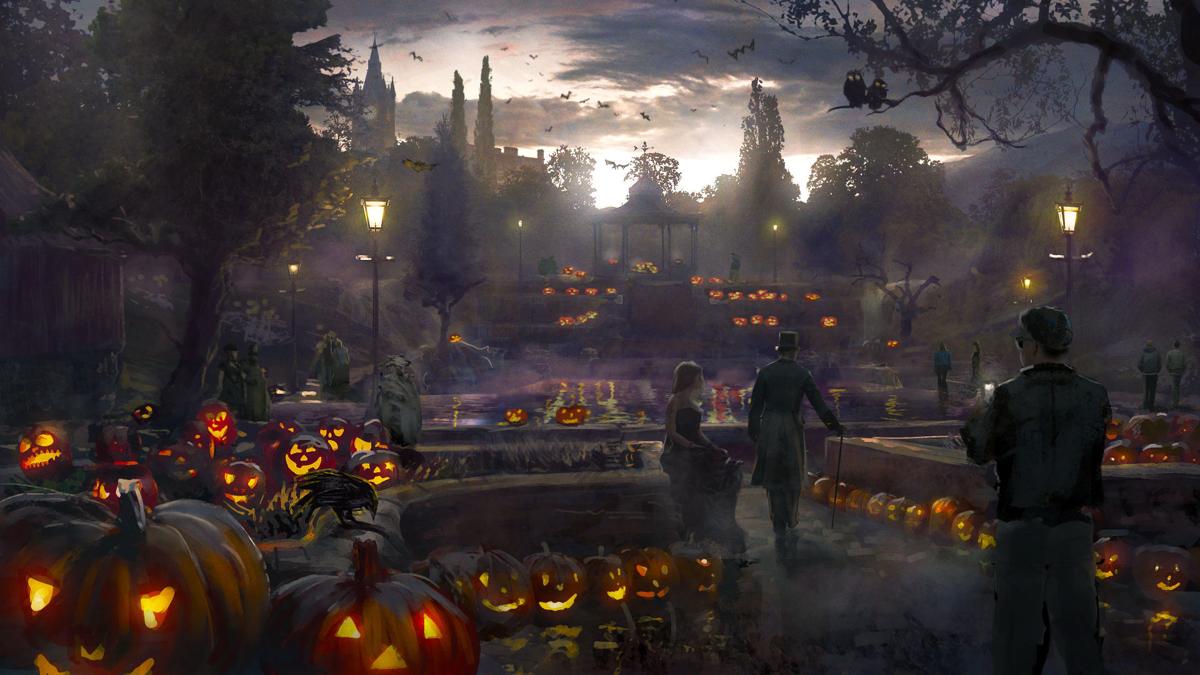 This is one adventure for your family that you will not want to miss. Enjoy exploring a family-appropriate scary world filled with exciting activities that are great for visitors of all ages. You can explore pirate ships, get your face painted, or jump on a train. This area is filled with fun ways to pass an evening, and it is completely free! Your kids will love the candy, and you will love how happy they are watching these great events unfold!
Trick-or-Treat Street at The Utah Olympic Oval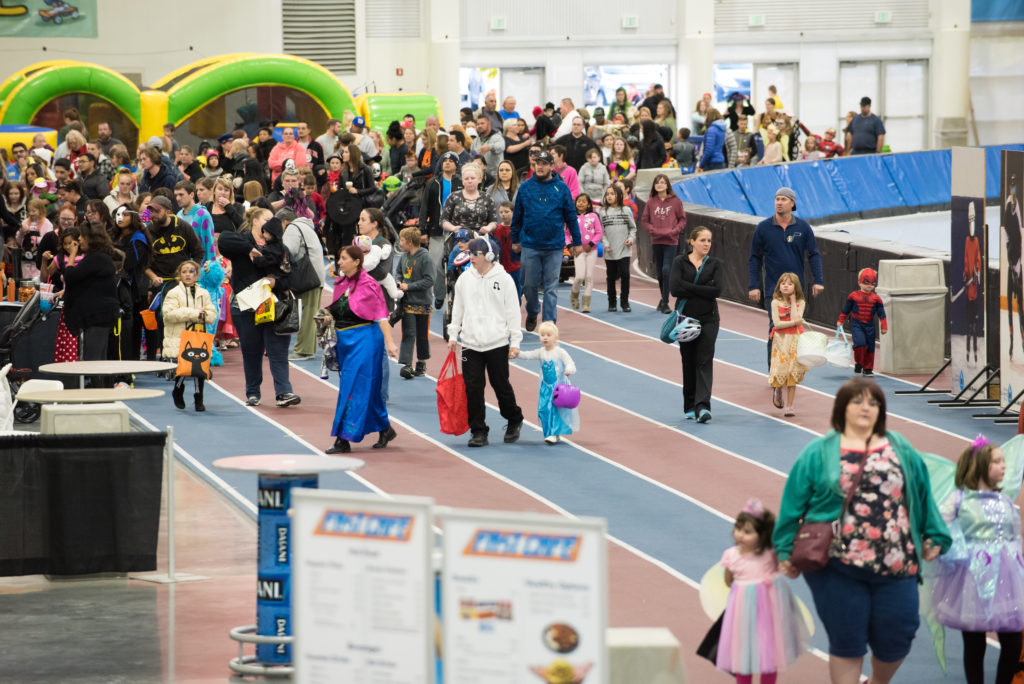 Halloween is an exciting time of year, but many parents wonder just how safe it is to let their kids take candy from strangers. This is one way to let your kids get a great trick-or-treating experience in a completely safe space. The candy will come from local groups and vendors, and they even offer ice skating for added fun. Ice skating is free for kids under the age of twelve and a simple $5 for everyone else. This is a great way to celebrate the season!
Halloween is a fun time of year for people of all ages. These exciting and completely family-friendly activities might be just what your family needs to bring in the spooky season and get excited for the holiday. It is a great way to bring your family closer together and have fun while you do it. Try not to get too spooked!

Credit: https://www.ksl.com/article/46652075/6-fun-things-to-do-in-utah-this-halloween-season
**BONUS** Check out this video of our recent Pumpkin Fest visit at the Utah State Fairpark!